Many words can describe the college experience. Sadly, "cheap" is not one of them.
The numbers paint a grim picture. According to Forbes, tuition for a four-year college increased 180% between 1980 and 2020 — from an annual $10,231 four decades ago to a current average of $28,775. Not accounting for inflation.
But while tuition has grown more expensive, textbook prices got the worst share of this trend. Since the 1970s, textbook prices have increased by over 1,000% — not in small part thanks to them being an unavoidable necessity for most students.
Skipping on getting your textbooks is, sadly, not a good option. However, there are ways to cut costs and ensure that getting the books you need for your education won't impact your life quality.
How so? It's a lot easier than you think. Take a look at five recommendations on how you can cut your wallet some slack regarding textbooks.
Also, you can able to know,
1. Buy Used Textbooks Rather than Brand-New
If you think about it, there is no real benefit in buying a brand-new textbook most of the time—at least other than burying your nose in the pages.
The used textbook pages offer the same benefits as new ones for a much lower price. You could give your wallet a much-needed break if you ignore some use damage or minor scraps.
By browsing the BookScouter used books platform, you will find excellent deals across dozens of providers for used textbooks. The platform compares and contrasts offers, ensuring you can always get the book you need for a fraction of its price.
However, if your professor assigns a brand-new book or edition, you may have to forgo used textbooks. Likewise, plenty of textbooks come with exclusive online codes that unlock time-limited features that you may need, so buying used ones could be out of the question.
2. Rent your Textbooks for the Semester
The textbook industry thrives because they rely on students always needing to buy textbooks to pass their courses. However, the flip side is that, as soon as that curse is over, the utility of those textbooks runs out.
Since you'll likely use those books for a semester or two at most, renting textbooks is a convenient way to access the information you need only for the required timeframe. You pay only a fraction of the price — even cheaper than buying used books—and get to return the book as soon as you're done, which prevents clutter.
There are also some textbooks you may need to consult throughout your studies and beyond, so you may fear that renting them will keep you from accessing that information in the future. However, you can always rent the books first and buy them someday if you decide they're a worthy investment.
Of course, the same downsides of buying used books apply here. If your book is brand-new or comes with online codes, renting won't be an option.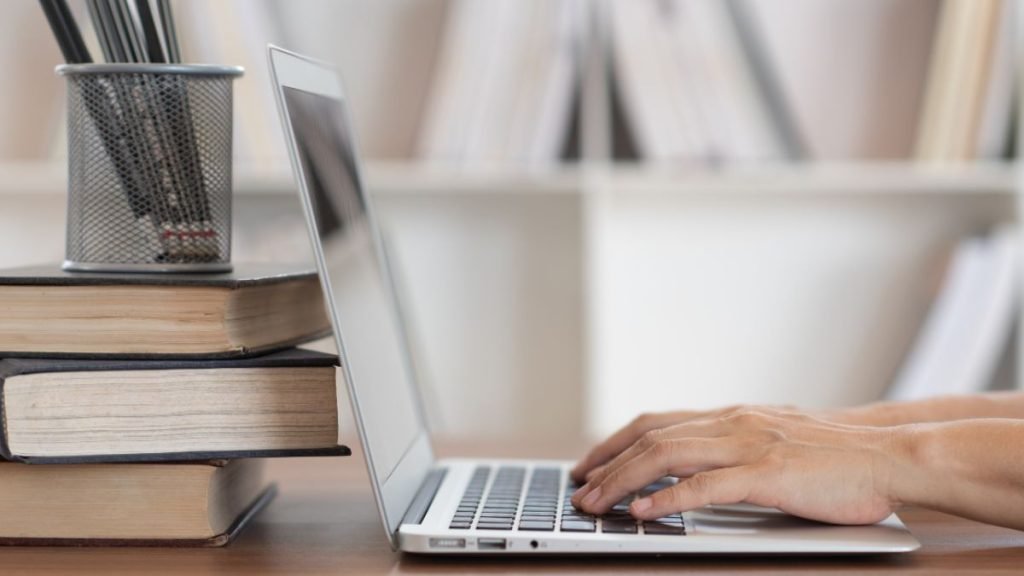 3. Compare Textbook Types and Formats
Sometimes textbooks come in different versions; you can compare and contrast which is cheaper and most convenient.
For example, any textbook may come in a paperback, hardcover, or digital version. Buying the eBook is the cheaper option if you do not need a physical copy in either format. Likewise, a paperback copy will always be better for your finances if you need to own the book.
Another thing to consider is the editions. Quite often, publishers release new textbook editions despite needing more meaningful changes to make a profit. As such, sometimes it's not essential to buy the latest edition, and you can save plenty of money by purchasing older books with the same content.
Of course, don't forget to double-check. Some textbooks have meaningful changes between editions, so discussing it with the professor or thoroughly comparing yourself would be wise.
4. Sell Books Back Once the Semester Ends
If you chose to buy a textbook—or circumstances forced you to do so—then rest assured. You can always sell that pile of books and get some cash back.
Used textbooks are always in demand, and you can invest your returning capital into the next batch of textbooks you may need. Plenty of websites make it easy to offer used books and connect you to a wide network of potential clients, ensuring you can profit from texts that may otherwise collect dust on your shelves.
To guarantee you can sell your textbooks at a good price, keep them in pristine condition and preserve their value; you may be surprised at how much you can get back.
5. Share Textbooks (and Costs!) with Friends
Sharing is caring, and dividing the costs of textbooks among friends and classmates is a great way to cut down the burden of expenses during the semester.
Gather a group of people willing to join the plan and decide on your strategy. You could all put in some money to collectively buy one of the textbooks and share it for the semester. Another approach would be to agree to purchase a different textbook each, then share and cooperate as needed.
The best part of this strategy is that you can easily incorporate it into the previous ones. For example, you and your classmates can cooperate to buy used textbooks or rent them for the semester. That way, you can cut down costs even further.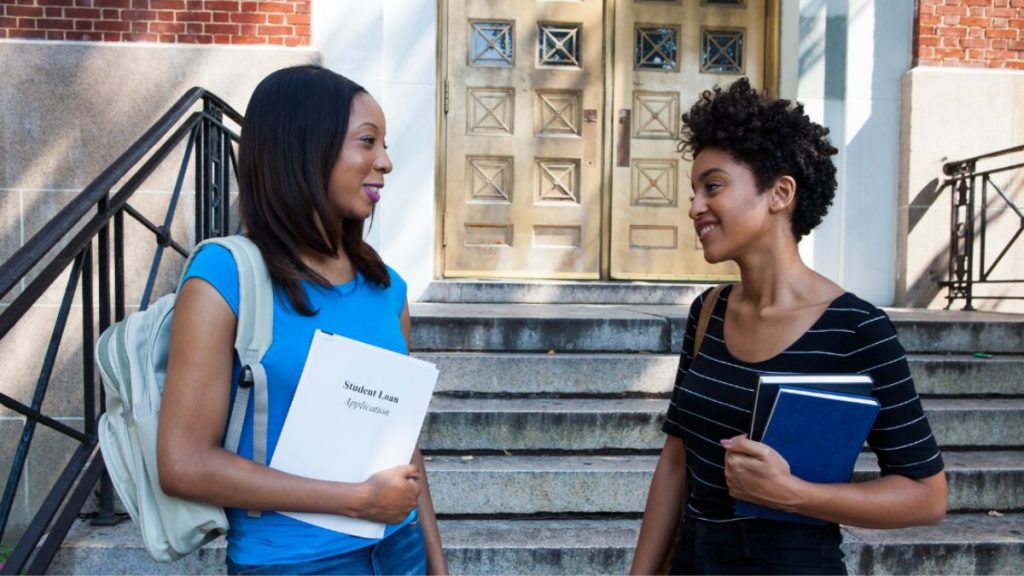 So, What Should You Do?
All these tips are verifiable and proven methods to dodge the trap of high textbook prices. Whichever method works best depends on your availability, resources, and preferences.
But before you jump in, it's important to remember that the key to giving your wallet a break and reducing the money you spend on textbooks is time investment. Don't rush to buy or rent the first, nearest offer you see. Instead, study your options, compare prices, and discuss the best approach with friends and classmates.
Naturally, BookScouter.com can give you a hand and help you make an informed choice. With a single click, you can get price comparisons for over twenty vendors to find the cheapest and most safe textbook option to buy or rent.
Start searching early and before the high-demand season, keep your options open, and play smart. Your piggy bank will thank you.

MUST SEE
Learn why seeking legal help is crucial after experiencing a scooter accident. This comprehensive...

The excitement of driving a brand-new car off the lot is a feeling many...

Embark on a fulfilling culinary career with this comprehensive guide that blends education, skill...